Message from the President
Corporate Philosophy
Sensitivity, Vitality, Trust, and Creativity.
This is our spirit on developing human resources and manufacturing. In other words, increasing vitality by rich sensitivity and developing creativity by trusting each other.
Now that the social situation and the market needs are becoming more diversified and progressing continuously, what we need today is that we need to grasp the needs accurately and to develop our products which will satisfy our consumers by taking advantage of our technological knowledge which we have cultivated and exerting our personality and creativity to the full extent.
In addition to organizing people, information and technology at Kane Kogyo, we take full advantage of energy generated from mutual trust respecting spontaneity, investigative spirit and sensitivity. Our goal is to promote the environmental improvement to develop more useful products.
KANE KOGYO CO.,Ltd President Kiyoshi Ochiai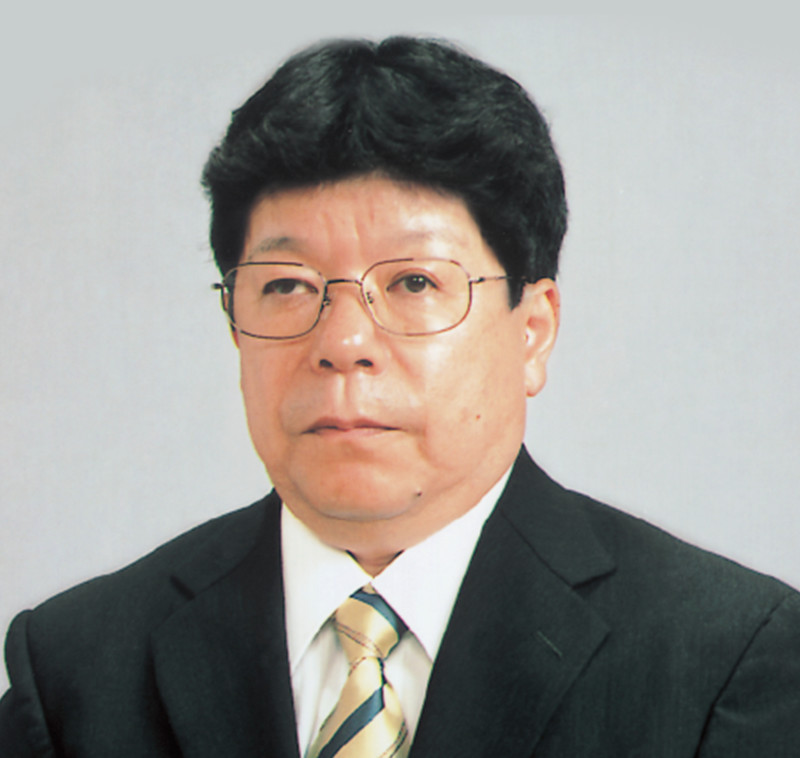 Company Overview
Name
KANE KOGYO CO., LTD.
Established
15th May, 1954
Officer

President
Kiyoshi Ochiai
Vice President
Masaru Ochiai
Managing Director
Kazunori Kawachi
Managing Director
Hiroto Imai
Director
Norikazu Hashimoto
Director
Hirotaka Kawai
Director
Yusuke Ochiai

Capital
92 million yen
Employees
Japan 140
Transaction Banks
NAGOYA BANK Kasugai Branch
BANK OF TOKYO-MITSUBISHI UFJ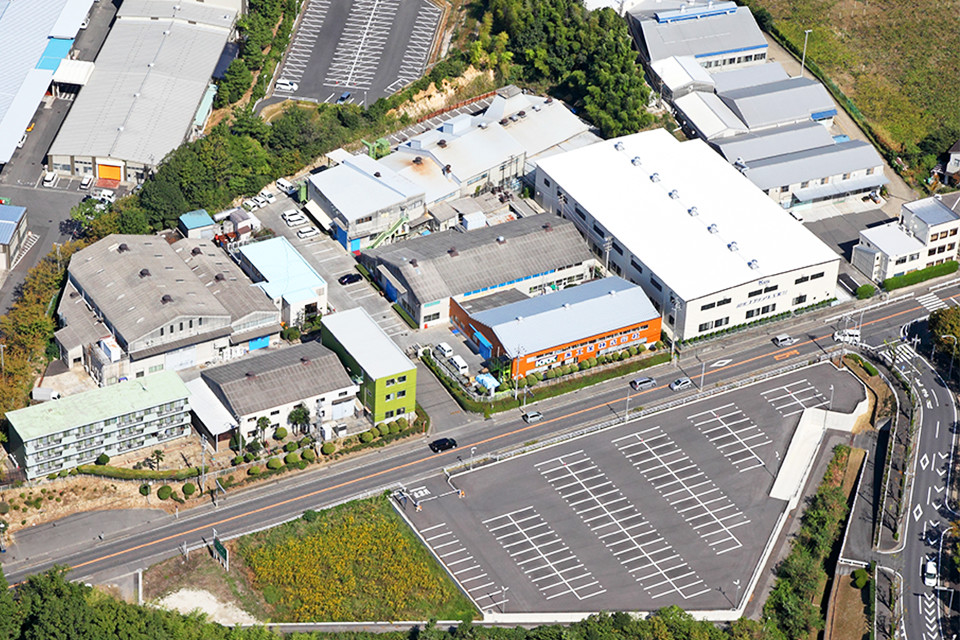 Company History
5/1954
Established Kane Kogyo Co., Ltd. with capital of 1.25 million yen at 3-76 Kasatori-cho, Nishi-ku, Nagoya-shi . We started as as a manufacturing and sales company of faucet valve copper alloy casting based on manufacturing from casting, machining to assembling all in the same facility.
5/1959
KKK Brand Float Valve (PAT) completed.
6/1965
A technical tie-up with TOTO LTD.
3/1969
Started Komaki Plant operation.
10/1972
Established Taiheiyo Seiki Co., Ltd.
3/1976
Approved as JWWA inspected factory.
8/1977
Approved as JIS permitted factory.
4/1977
Opened Tokyo Branch.
12/1977
Established Union Griding Stone Co., Ltd.
3/1982
Opened Fukuoka Branch.
8/1984
Opened Osaka Branch.
4/1986
Established UPC Co., Ltd.
9/1988
Opened Sapporo Branch.
3/1989
Opened Sendai Branch.
8/1989
Opened Hiroshima Branch.
10/1990
A business tie-up with CMB Co., Ltd. U.S.A.
3/1993
Capital increased to 92 million yen.
8/1994
Merged Taiheiyo Seiki Co., Ltd.
9/1997
Established Qingdao UPC Co., Ltd.
2/2000
Approved ISO9002 .
2/2001
Established Qingdao KKK Co., Ltd.
10/2001
A business tie-up with CLA-VAL Co., Ltd.
4/2003
Approved ISO9001 .
12/2003
Approved ISO9001 (Qingdao KKK Co., Ltd.)
12/2005
Approved as JIS permitted factory (Qingdao KKK Co., Ltd.)
12/2007
Approved Family Friendly Company by Aichi Prefecture.
10/2008
Received MONOZUKURI Parts Grand Prize. Received Chairman's Prize from Life Civilization Organization.
2/2009
Selected as an Employment Creation Company among 1400 companies.
3/2009
Approved ISO14001.
8/2009
Established Taiwan Branch.
6/2010
Approved as a company of Law for Measures to Support the Development of the Next Generation.
3/2014
Approved as an Aichi Brand Company.
1/2017
Fiscal Year 2016
The 2nd Small and Medium Enterprise Overseas Deployment Support Project
~Feasibility Study~
5/2017
Merged Qingdao KKK Co., Ltd. and Qingdao UPC Co., Ltd.
1/2019
Fiscal Year 2018 The 2nd
Small and medium enterprise・SDGs Business Support Project ~Feasibility Study・Verification Survey・Business Development(SME Support Type) ~